If you're looking for a supportive, positive, safe space to explore what's going on for you

and how to move forward, then pull up a chair and let's chat...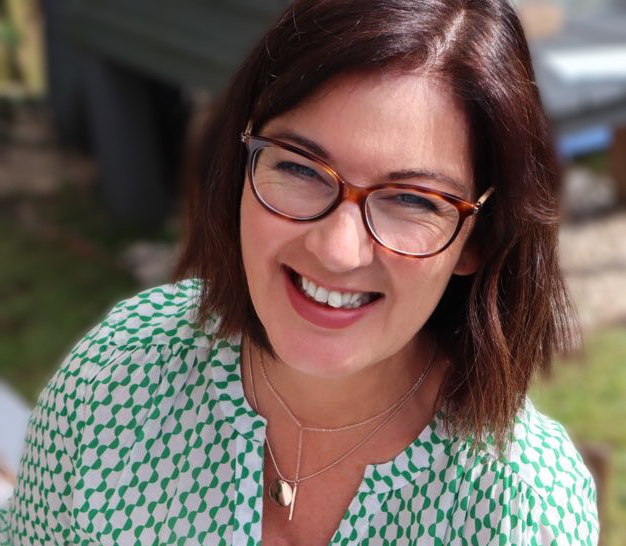 Hi, I'm Tara Killen,
I've spent over twenty years working in the mental wellness field all over the globe.
Starting from a background in psychotherapy and clinical hypnotherapy, I moved into the field of coaching psychology, earning a Master of Science Degree in Positive Psychology and Coaching Psychology.
My passion is supporting people to thrive.
I wholeheartedly believe we all have the right to enjoy deep peace of mind, to love and accept ourselves, to gain meaning and purpose in our daily lives and to contribute positively to this world.
If you choose to work with me, you'll find a warm, supportive positive environment. We'll work together collaboratively to get you where you want to be.
Depending on the circumstances, we will draw upon tools such as solution focused, acceptance and commitment (ACT), mindfulness, cognitive behavioural (CBT), narrative therapy and strengths-based coaching in our work together.
You can join our sessions from the comfort of your own home, as they are held online using the Zoom platform.
Frequently Asked Questions


What's the difference between coaching and therapy?
Although there are some crossovers, generally speaking coaching is working with the present and the future rather than spending a great deal of time working through your past. It's most useful for people who are not clinically depressed or experiencing other severe clinical mental health difficulties.
How do I schedule my appointment?
Upon purchasing coaching, you'll receive a link to my personal calendar to book a time for your appointment.


Where is the appointment?
All sessions are online, using the platform Zoom. You will receive an email with details of how to join our session once you've selected your appointment date and time. They are completely secure and confidential, and you can join from the comfort of your own home.


Can I purchase coaching more than once?
Absolutely! If you find yourself in need of coaching more than once, simply purchase the coaching again.


Do you offer packages or bulk discounts?
Yes, we can discuss this after your first session if you feel a longer term arrangement would suit your needs best.
Can I get a refund if I'm unhappy with my purchase?
If you are unsatisfied with your coaching for any reason, you may have a full refund within 7 working days of your session.
Thanks for submitting your information! Please continue with the checkout process.